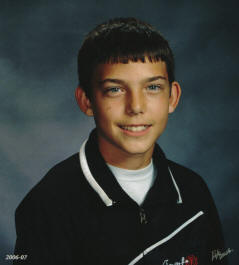 Hello, my name is Rennix and I am the Northern Virginia Chapter volunteer for Angel Cakes. I joined the Angel Cakes Organization in June 2006. The shelters I support are Loudoun County Youth Shelter and Loudoun County Shelter. My Aunt Cathy started Angel Cakes and I am so proud to be a part of something that helps our community and supports the children that are in need.
Please click HERE to see some of the cakes I've made...
12/13/14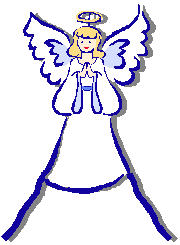 Making children smile is such a "sweet" reward!