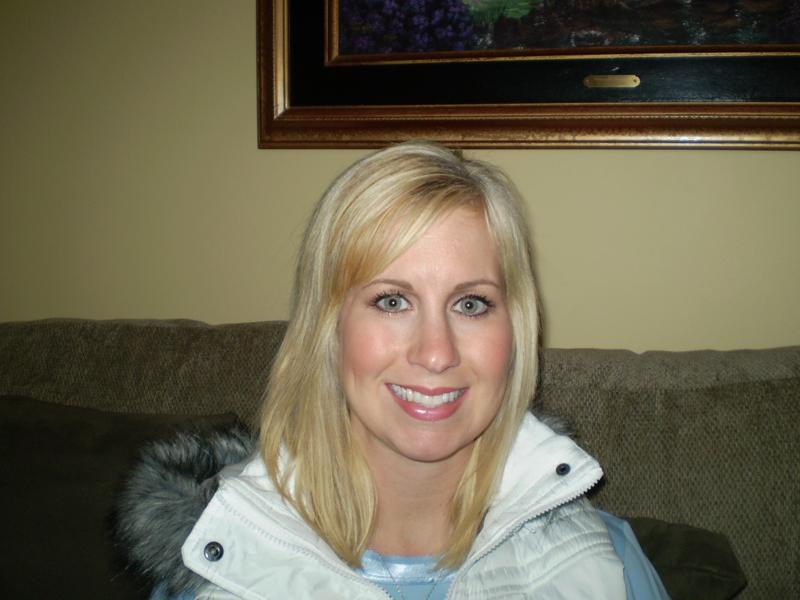 Hello, my name is Jennifer Suggs.
I am the Angel Cakes volunteer in Huntsville, Alabama, and I'm very excited about this new opportunity!
In December, 2011 I started volunteering with an organization called
"Kids To Love". Volunteering is such a joy and a blessing.
http://www.kidstolove.org/christmas.html
Please click here to see some of the cakes I've made so far.
Here is a little bit about me:
I have been a registered nurse since 1996 and a stay at home mom since 2006.
I am very active with my son's school and also a volunteer for the North Alabama Medical Reserve Corps.
My first job was working in a nursing home and it was there I realized I had a passion for our senior citizens.
Children also hold a very special place in my heart.
Since having my son I have realized that I would like to work with disadvantaged children.
I'm looking forward to finding just the right organization
where I can share my talent and love for community service.
We are all God's children and are deserving of His love.
God led me to Angel Cakes so I can reach out to our women, children, and senior citizens
by spreading love and God's word through cakes.
If you would like to contact me regarding Angel Cakes in Huntsville, Alabama
please call 256.652.5605
or email me at
jennifer_suggs@bellsouth.net
Thank you!
I